WHY WEB ELEPHANTS?
Well, any company, big or small, wanting to outsource its web development needs must have two matters in mind – services and pricing – and we intend to satisfy our clients on both fronts.And that is not all. We wish to cut it both ways. For big businesses, we will undercut the biggies in software development outsourcing by offering the highest quality work at cutthroat prices. For small and upcoming businesses, we will deliver the same services without blowing their budget!Lastly, the proposal above would not be possible had we not invested in the most talented experts, infrastructure and resources. Whatever the scope and size of your company or project, our confidence says we will not let you down on services and pricing.And that is the promise.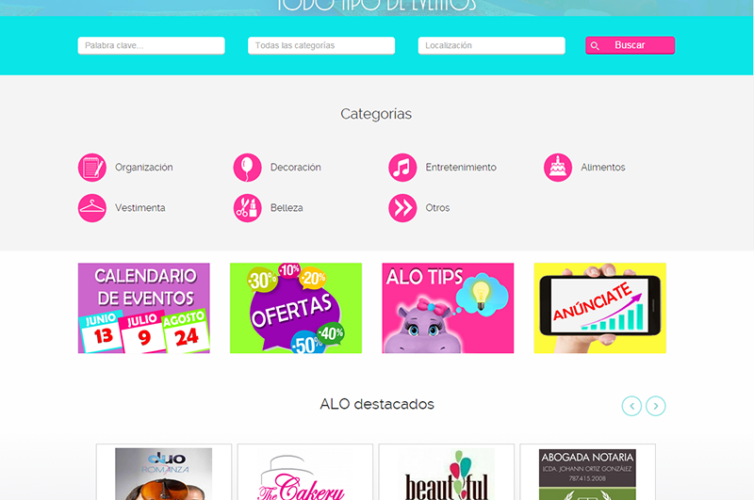 % Project Completion Rate
Call us today at +91 9408760039 or Email us at sales@webelephants.com
We strive to provide Our Customers with Top Notch Support to make their Website Experience Wonderful.
Monday – Friday: 9:00 – 18:00 Hrs
Saturday: 9:00 – 14:00 Hrs
Sunday: Holiday