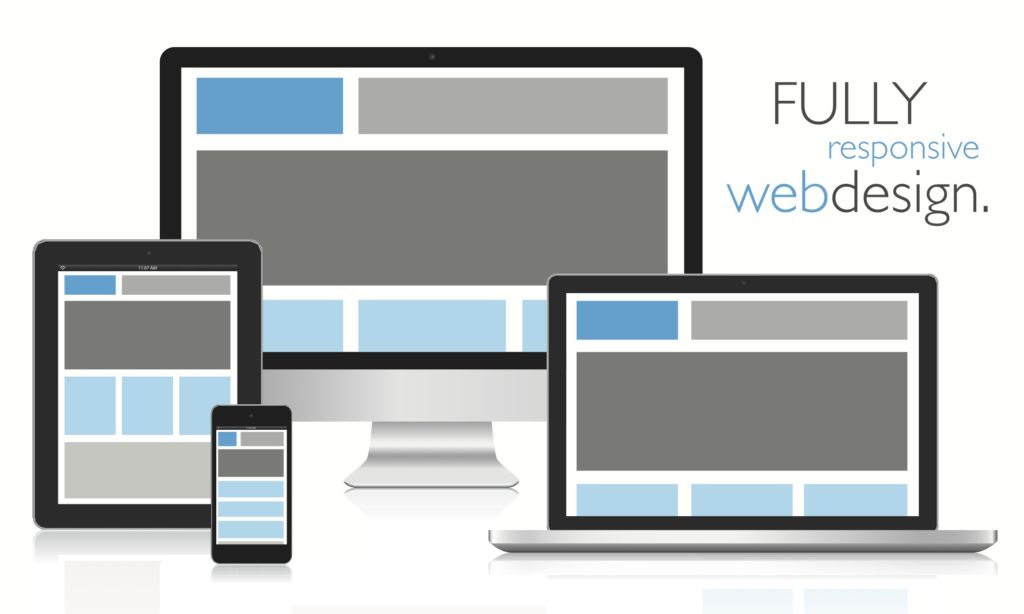 In this ever changing world, the demand, style and pattern to do business also changes. People are going mobile these days. Mobile has become an integrated part of one's life and is playing a vital role to fulfill routine needs of an individual. If it is buying or selling or reading or information gathering, mobile is proving to be a good helping hand in serving all such basic needs of an individual. It is more than a replacement of Personal Computers or Laptops.
In this running life, people are super busy and hardly get time to visit shops to buy anything and in such circumstances mobile phones prove to be handy, swift, smooth and easy mode to do the stuff they wish to do on the go hence mobile audience has increased and thus a requirement to do business over mobile has also increased drastically.
In this era of digitalization everyone wants to save time and make the best use of advanced technologies in an effective manner hence doing business over mobile is fruitful, quick and profitable. There are many such robust technologies that have been recently devised to help an individual to take their business over mobile with ease.  New web based technologies like Java Mobile Framework, Sencha Touch and Responsive Web Design- HTML 5 are helpful in making a mobile compatible version of the website. Java Framework, Sencha Touch will be helpful in making mobile websites however using these methods or technologies will be more expensive than making a website mobile compatible through responsive web design technology.
Responsive Design Website is the new method that is adapted with the help of new technology HTML 5 for making any web based site mobile compatible.  Generally, this is done making the technical changes in CSS Media Query.  Responsive Design Website is the cheapest approach in comparison to other technologies as in other technologies code will have to be written separately per each device like iPad, Blackberry, Android Tablet, iPhone, Windows phone etcetera for it to support different screen resolutions of these devices while responsive design website needs to be coded once and will support screen resolution to accommodate with all mobile platforms/devices.
Now a days, people make a big mistake making a simple website which is not designed responsive as they lack sufficient and proper knowledge on responsive design website concept hence they fail to receive more numbers of visitors or traffic on their websites which eventually lower down their opportunity and chance of gaining more businesses . It is very important and crucial these days to have a website built in using responsive design right from the beginning to catch and target mobile audience for availing more business benefits.
Elephant Consulting will suffice and accomplish an individual's need to go over mobile for doing business with a responsive design Website and will be reasonably done using technologies like HTML 5, CMS, WordPress, Magento, Joomla, Drupal, PHP, .Net etc. No Source code, skeleton or structure or template or control access or admin of the website will be changed, they all will remain as is after "responsive" coding. Responsive Design Website thus developed will be a mobile and web compatible/friendly website without disturbing the look and feel of the overall structure/design layout etc.
Basically, Elephant Consulting is an offshore company based at India having core expertise in website development and making responsive web designs.Alternately, you contact us at: sales@webelephants.com to know more on the offer and our services.